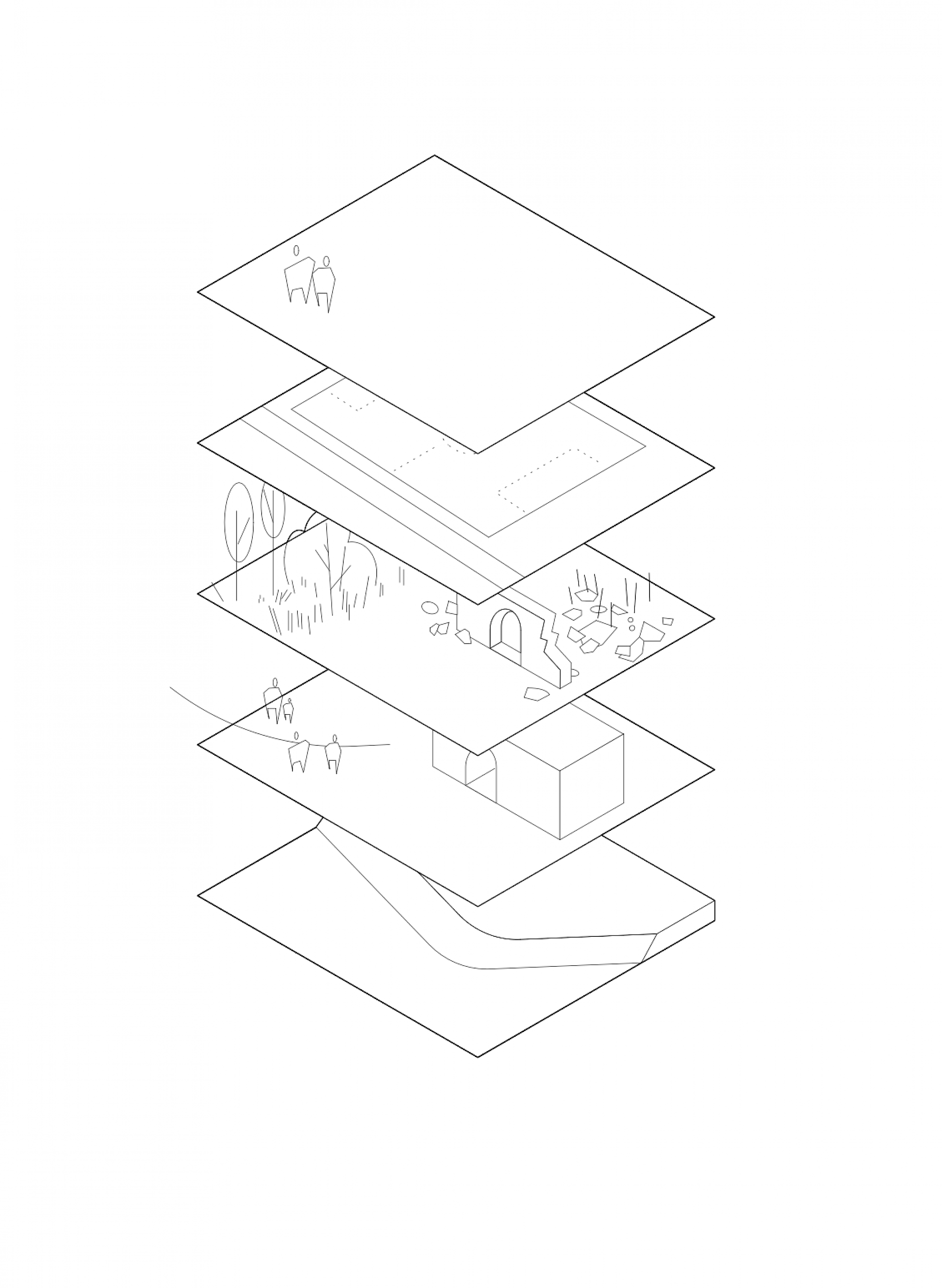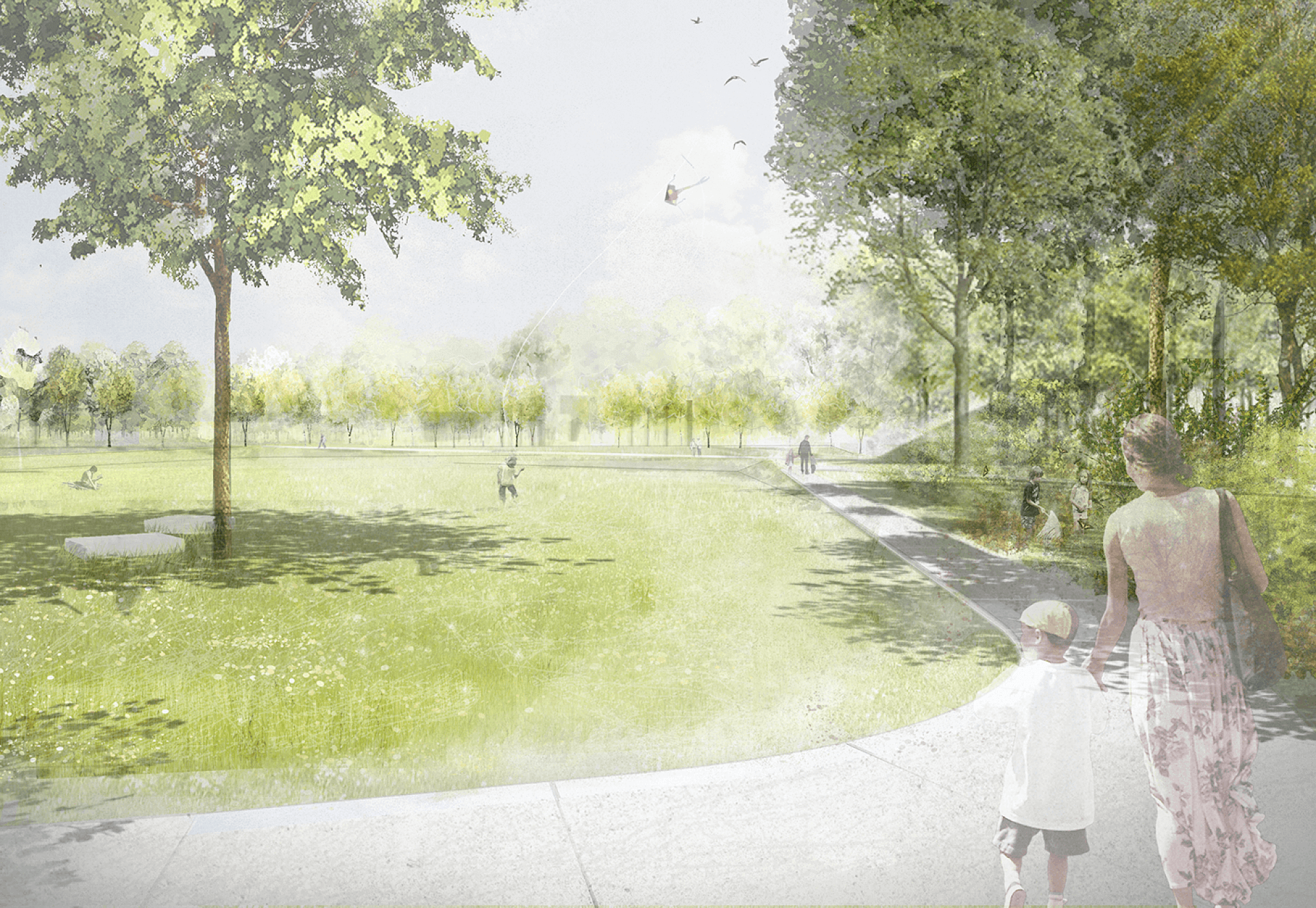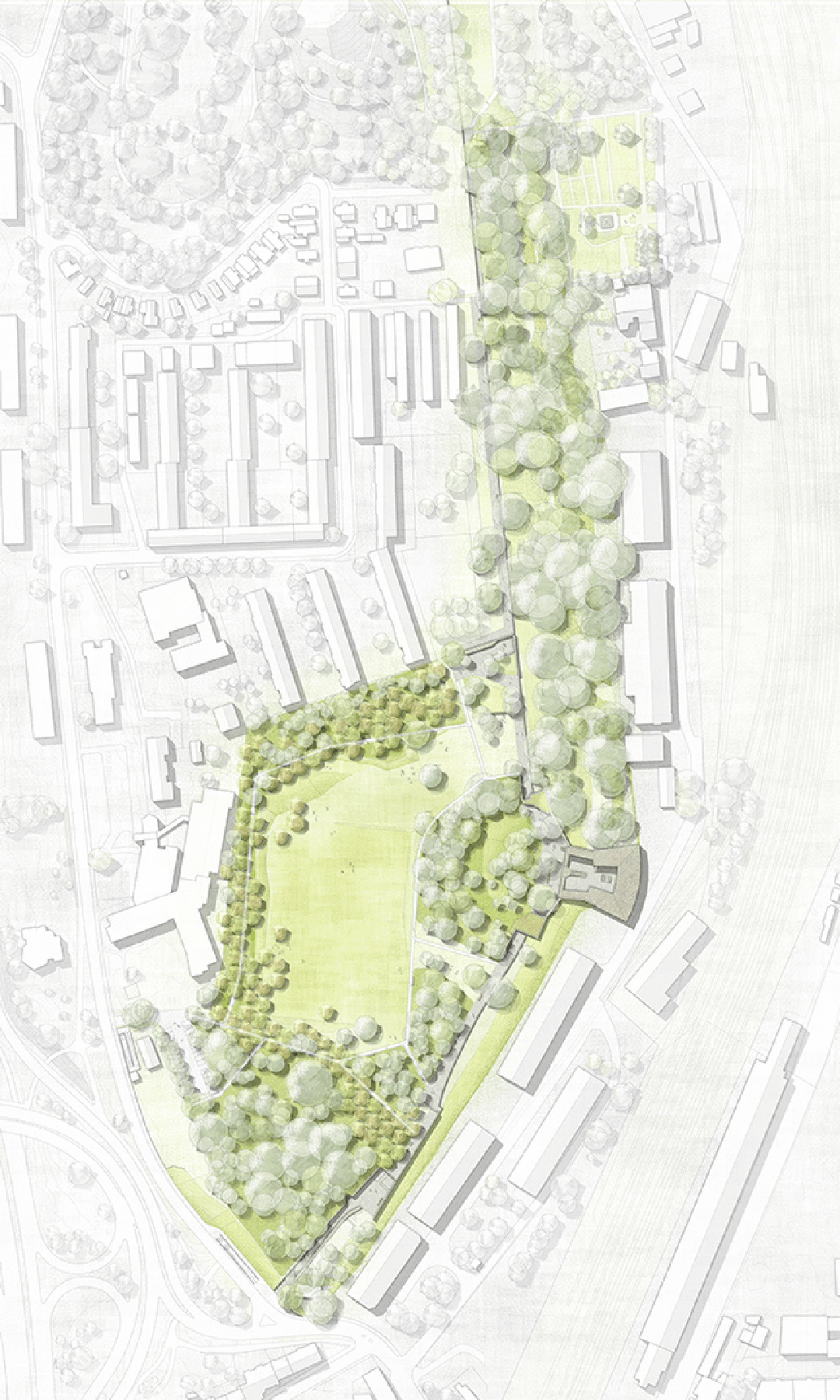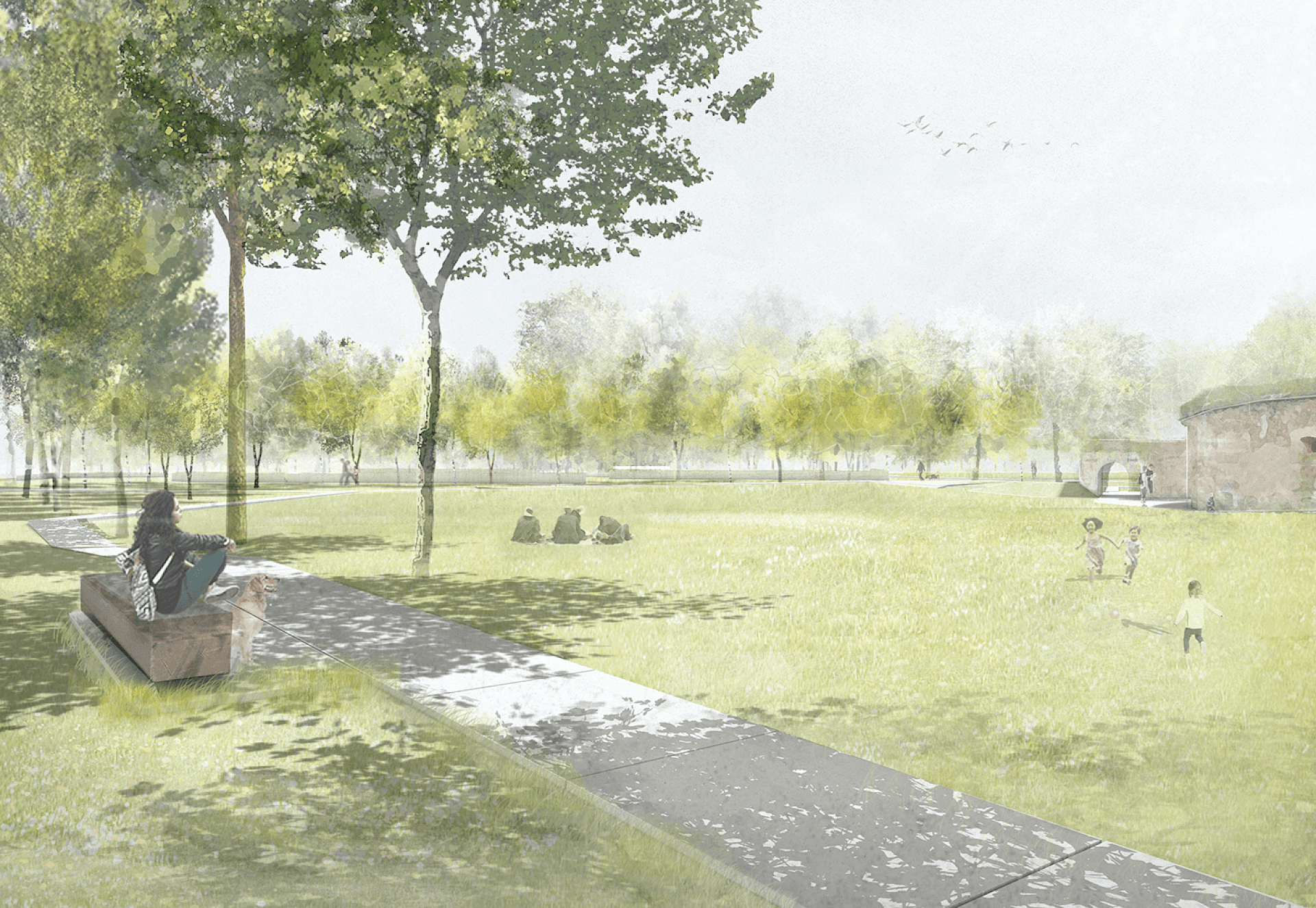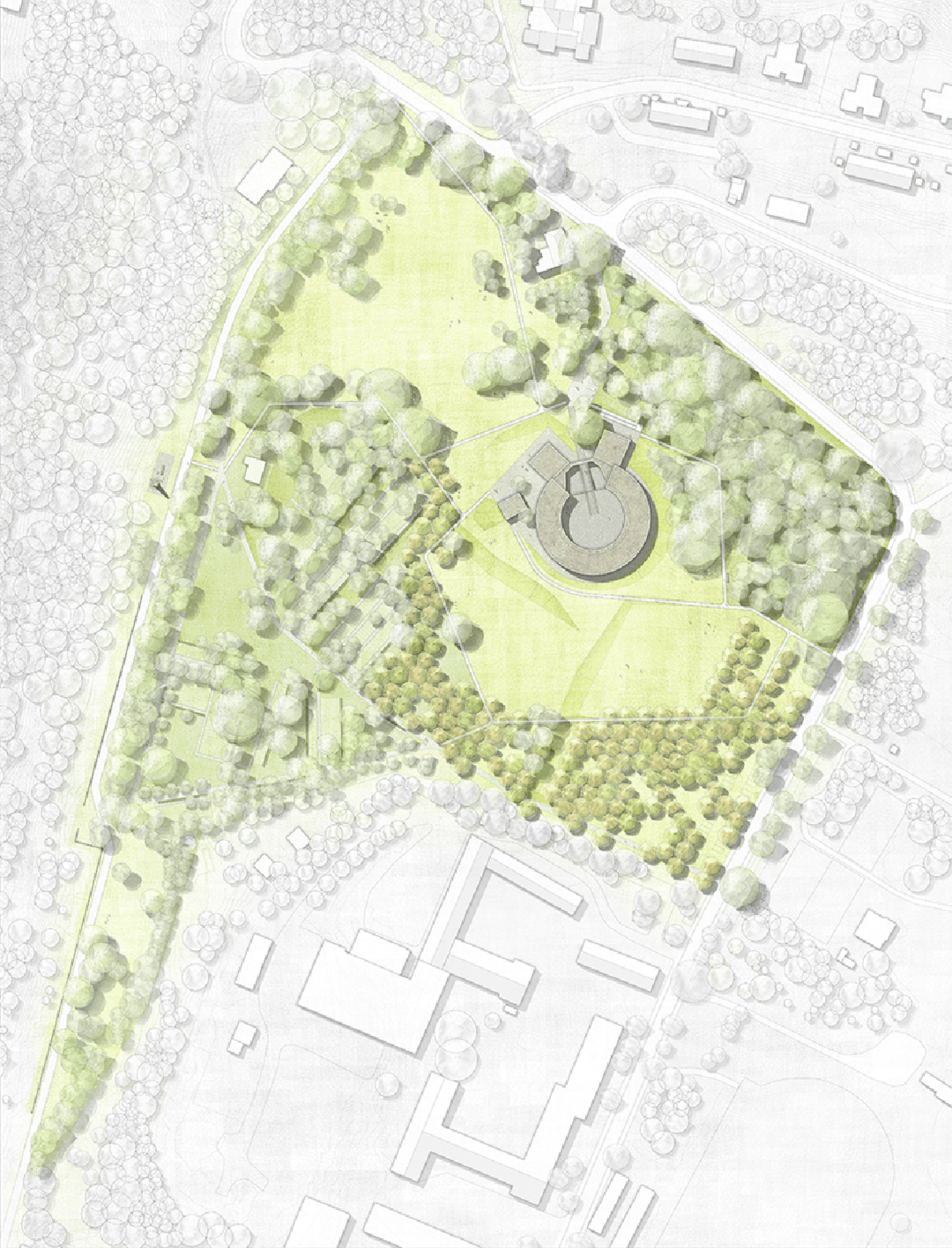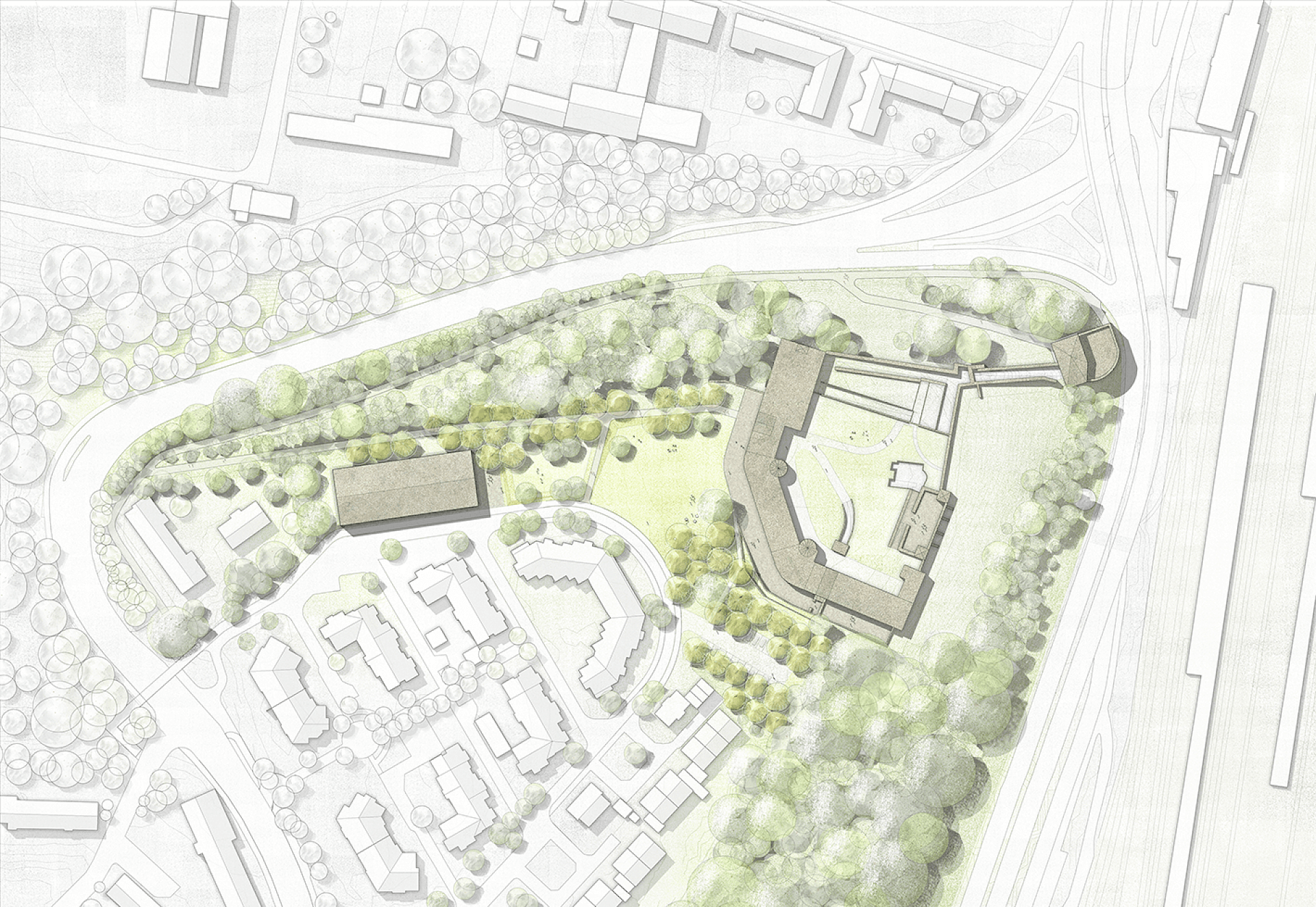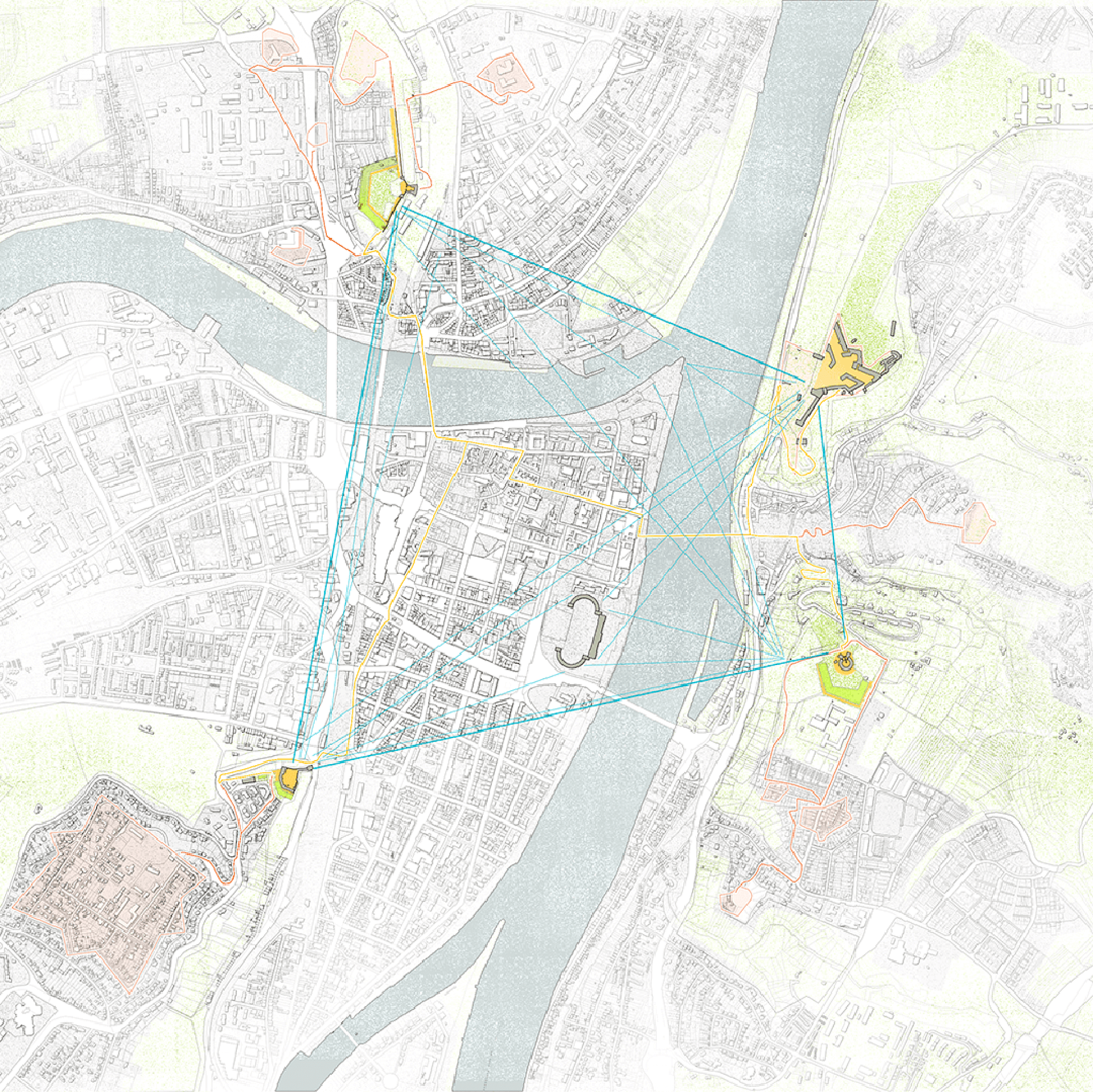 The fortifications of the large Coblenz fortress, including their open spaces, are part of the UNESCO World Heritage. With a specific open space design, the perceptibility of the monuments is to be increased and their potential for the public space of the city utilised.
The multi-layered significance of the previously fragmented ensemble provides the starting point for the arrangement of the three locations (Fort Asterstein, the fortresses of Emperor Franz and Fort Konstantin). The 'historical impression' of the fortifications is only one of several components: re-use and vacancy, demolition and growth, alteration and rediscovery are also components of the history of these sites and are integrated in the concept. History here is not understood as a mere snapshot but as a process of constant extrapolation and further development.
In particular, the fortresses of Emperor Franz and Fort Asterstein with their extensive surroundings also offer high potential at district level. The guiding principle for these locations is not a reconstruction of the historical aspect but the interaction of layers of time within sustainable and robust history parks.