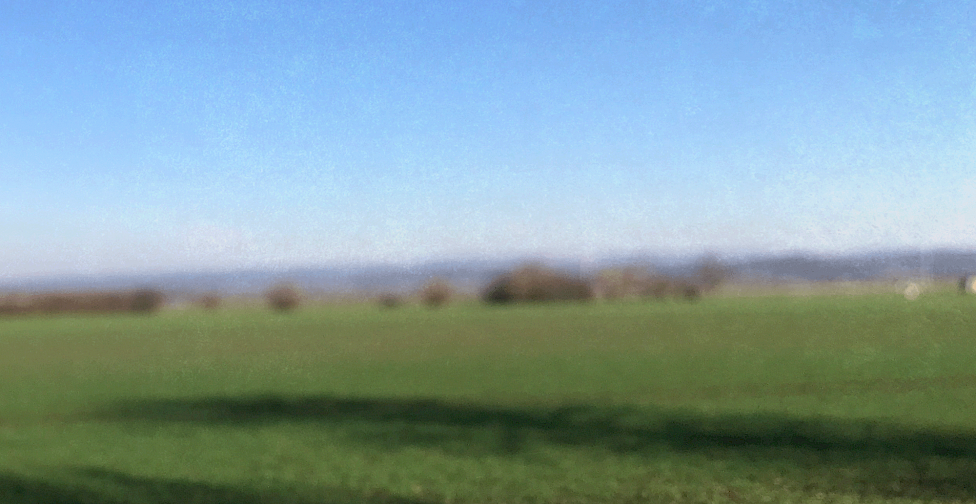 04/2023
State garden show Oberhessen 2027
Echzell / Gedern / Büdingen
competition, ranking
On 05.04.2023 the jury for the open space planning realisation competition 'State garden show Oberhessen 2027' met. The competition included four locations of the decentrally conceived show. Our designs for the Zukunftspark Echzell and the Schlosspark Gedern were each awarded 1st prize. Our design for the Bürgerpark Büdingen was awarded 3rd prize.
Link to Zukunftspark Echzell.
Link to Schlosspark Gedern.
Link to Bürgerpark Büdingen.